Washougal River CrossFit welcomes ANYONE! People hoping to get fit, people who want to stay fit, people looking for a community to be part of ... anyone, regardless of their current fitness level. Get ready to have fun and get fit on your own terms. Join us today!
NOTE: All WRCF memberships are on auto-pay. There are no initiation fees, cancellation charges, or additional taxes. To cancel your membership at any time, you must EMAIL your request at least 5 days prior to your billing date.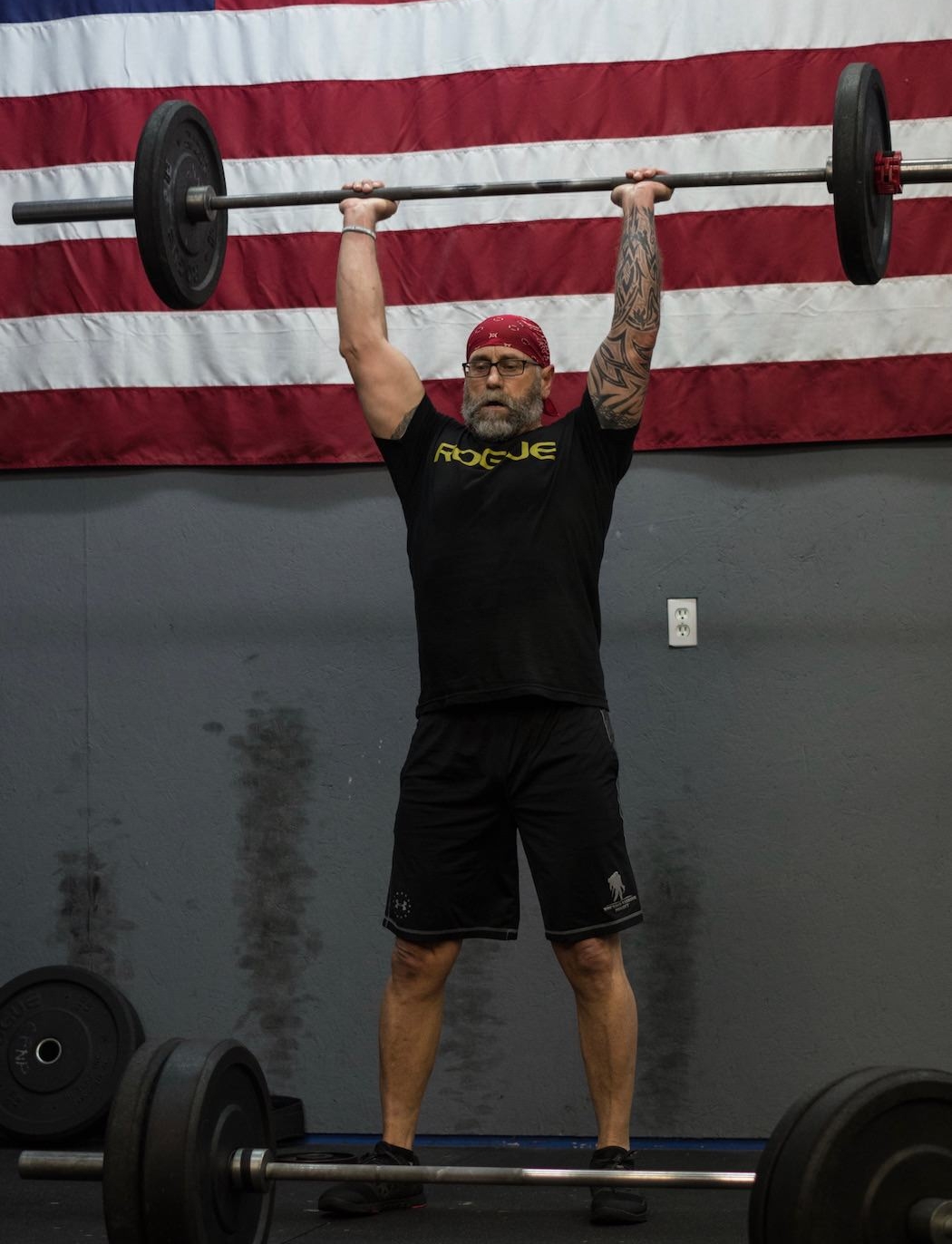 •Student & Teacher (Must show ID)
•Military, LEO, First Responder (Must show ID)
• Family Discounts
Drop-Ins Welcome!
Our policy is FREE drop-ins! Just buy a WRCF shirt, leave a positive review online, and spend up to a week with us. OR trade a shirt from your home box and get your WRCF shirt free! If you will be visiting for more than a week, inquire about guest memberships.
Please contact us before coming in, so we can be sure we are ready for you and to get all necessary paperwork completed.